back to our team
Steve Donachie
Chief Commercial Officer (CCO)
Steve is responsible for driving further business growth.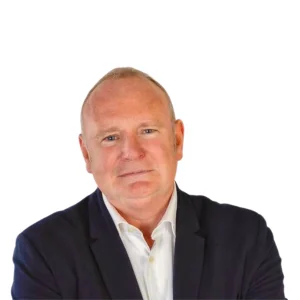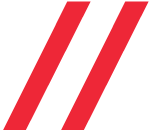 About
This growth is propelled by increasing demand for 'Internet of Things (IoT) smart, connected products, video and broadband end-user equipment, streaming TV devices, networks, and platforms.
Before joining Consult Red, Steve had his own consultancy company, working with technology and engineering clients.
He was the Chief Commercial Officer at Triax HQ for three years, where he led sales, marketing, and commercial management teams across Triax's EMEA subsidiary companies. Before this, Steve was at Pace plc (now Commscope), where he held several senior management positions, as a VP leading Pace's satellite business in the EMEA region.
Get in touch
Send an enquiry below and a member of our friendly team will get back in touch with you shortly.