back to our team
Stuart Griffin
Marketing Director
Stuart is Marketing Director and is responsible for our outward-facing communications.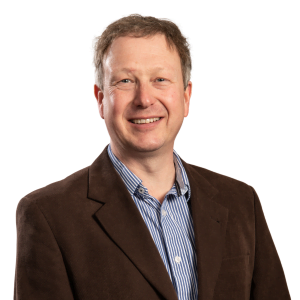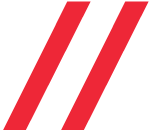 About
Stuart has worked in the Pay-TV industry for over 25 years and was formerly Chief Technologist at Pace plc (now part of Commscope).  He is a founding Director of Red Embedded Consulting (now Consult Red) where he worked closely with large media operators in the US and Europe to help them bring innovative technology to market.
In the past, he worked on video telephony and telemedicine products and more recently works with major media clients advising on strategy and delivering solution architecture. He is currently Marketing Director at Consult Red where he has overseen the recent rebrand from Red Embedded and is expanding Consult Red's reach and digital marketing capability.
Get in touch
Send an enquiry below and a member of our friendly team will get back in touch with you shortly.