Operation


& Maintenance

So, you've successfully launched your product to market, but the hard work doesn't stop there.
About Operation & Maintenance
You'll want to ensure that your connected devices and systems are kept up to date, enhanced with new features and that the customer experience continues to be a good one.
From secure updates to deploying new features, remotely diagnosing and fixing issues or managing component end-of-life issues, we can help you with ongoing operation and maintenance.
Included in Operation & Maintenance
Keeping your connected devices and systems up to date, secure and enhanced with new features.
Management & maintenance
We'll help keep your product up to date in the field
Software management
Security maintenance
Failure assessment and diagnosis
Quick action to resolve failures in the field
Failure assessment and diagnosis
Assessing field returns
Resolving manufacturing issues
Secure updates
Delivering and maintaining secure updates to your product
Deliver secure updates
Monitor security vulnerabilities
Apply patches and updates
Optimising legacy bases
We'll help you make the most of legacy and old code bases
Optimising for footprint and CPU
Legacy software support
Deploying new features
Continued innovation of your existing and older in-field products
Deploying new features
Refreshing user interfaces
Component end-of-life issues
We'll help you manage hardware maintenance issues such as discontinued components
Second source components
Alternative components
Plan for end-of-life issues
Remote diagnostics solutions
Helping you understand bugs, issues and failures in the field
Deploy remote diagnostics
Preventative and pre-emptive maintenance
Data analysis
Insights
Our thoughts, ideas and views as well as in-depth technical papers. Explore our insights, get to market faster and make your digital ambitions a reality.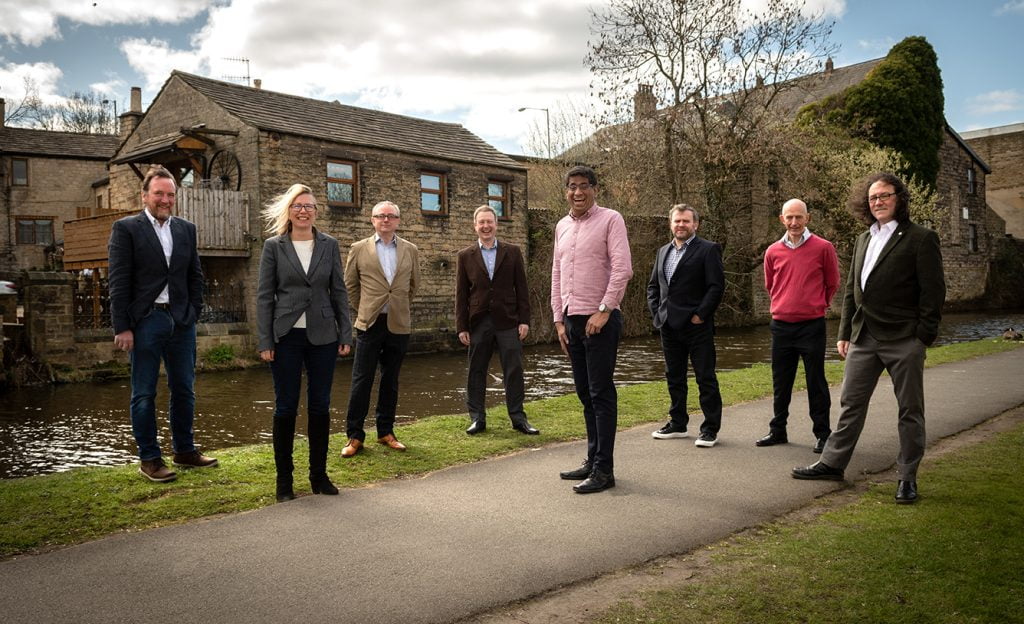 News
Consult Red pioneers employee-ownership
In May 2021 Consult Red became an employee-owned organisation, putting it in pole position to attract and retain the industry's best talent and disrupt the […]
Get in touch
Send an enquiry below and a member of our friendly team will get back in touch with you shortly.