Find a role with Consult Red in Wrocław
Browse our open roles at this location, or remote roles in the same country, to find a new opportunity in the right place for you.
Wrocław overview
Our office is located near to the city centre – located in southwestern Poland and the largest city in the historical region of Silesia.
Meet the team
Introducing team members based in Poland to tell you a little bit about their role.
Flexibility to suit you
Work is important, but so are family, friends and life outside of work. Flexibility benefits us all and we aim to provide our team with flexible working arrangements to juggle everything life has to offer.
Depending on the role, team members can choose to work from an office, fully remote, or a mix of the two.
Fully office based
Remote working
Hybrid working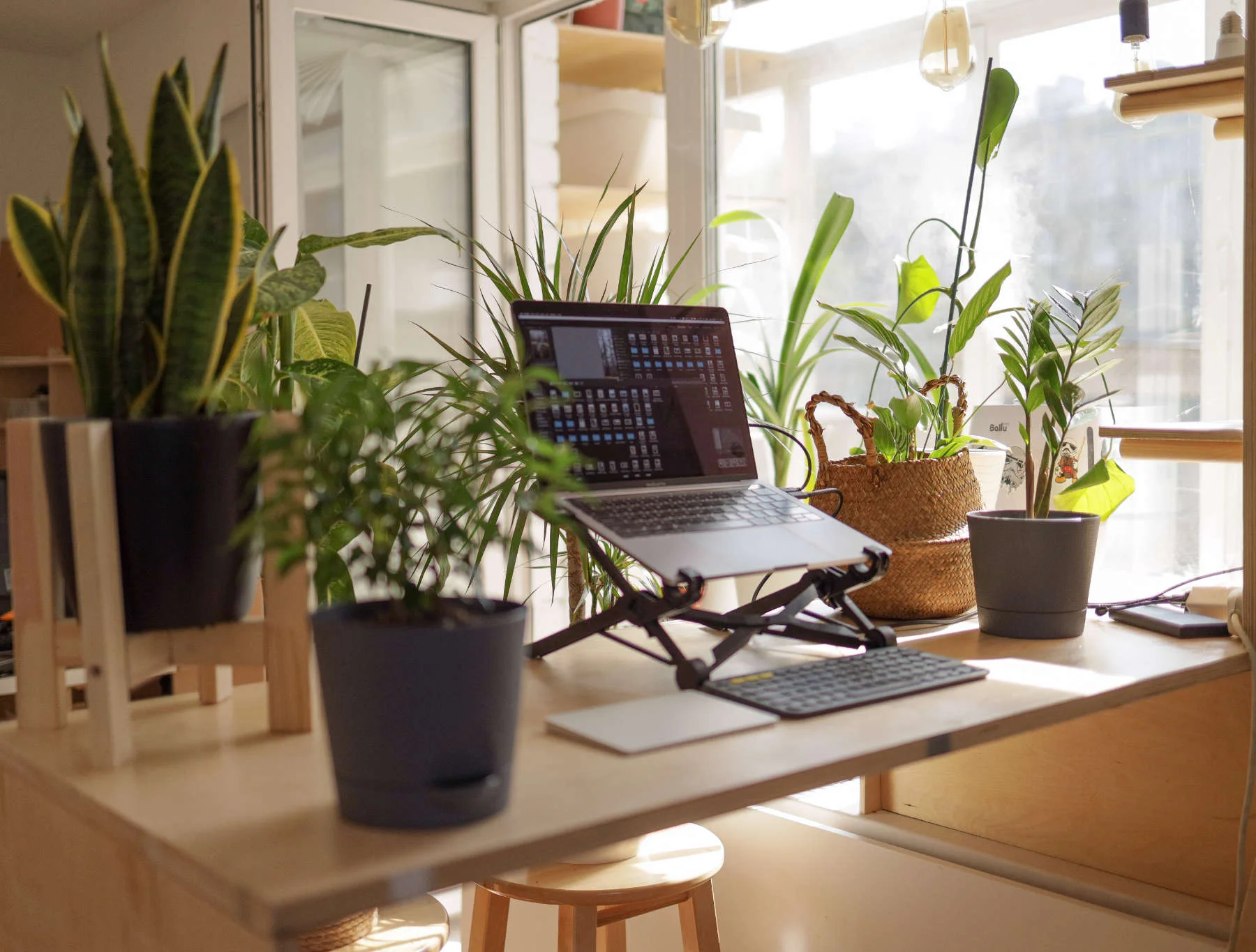 Living and working near Wrocław
Wrocław is a major city – often referred to as the city of 100 bridges. It features a great mix of people and cultures and has grown into one of the most culturally exciting cities in Poland.
With the new National Forum of Music, an esteemed opera, puppet, pantomime, and song theatre troupes, a clutch of great museums and galleries, and a festival calendar luring more high-profile international acts each year, Wrocław has something to offer everyone
The Old Town, including the famous Market Square, Old Town Hall and Ostrów Tumski (Cathedral Island), has almost the same layout as it did when it was planned in the middle of the 13th century
The Racławice Panorama, presented at a rotunda in Wrocław, depicts a battle that is engrained in the Polish national memory and is one of only a few examples of its kind preserved in Europe
Throughout Wrocław Old Town and Market Square, you will find dwarf sculptures hiding around every corner. The sculptures began as a recognition of an anti-Soviet resistance movement, which helped bring the end of Poland's communist regime in the 1980s
Looking for a flat in Wrocław? Try flatsinwroclaw.com/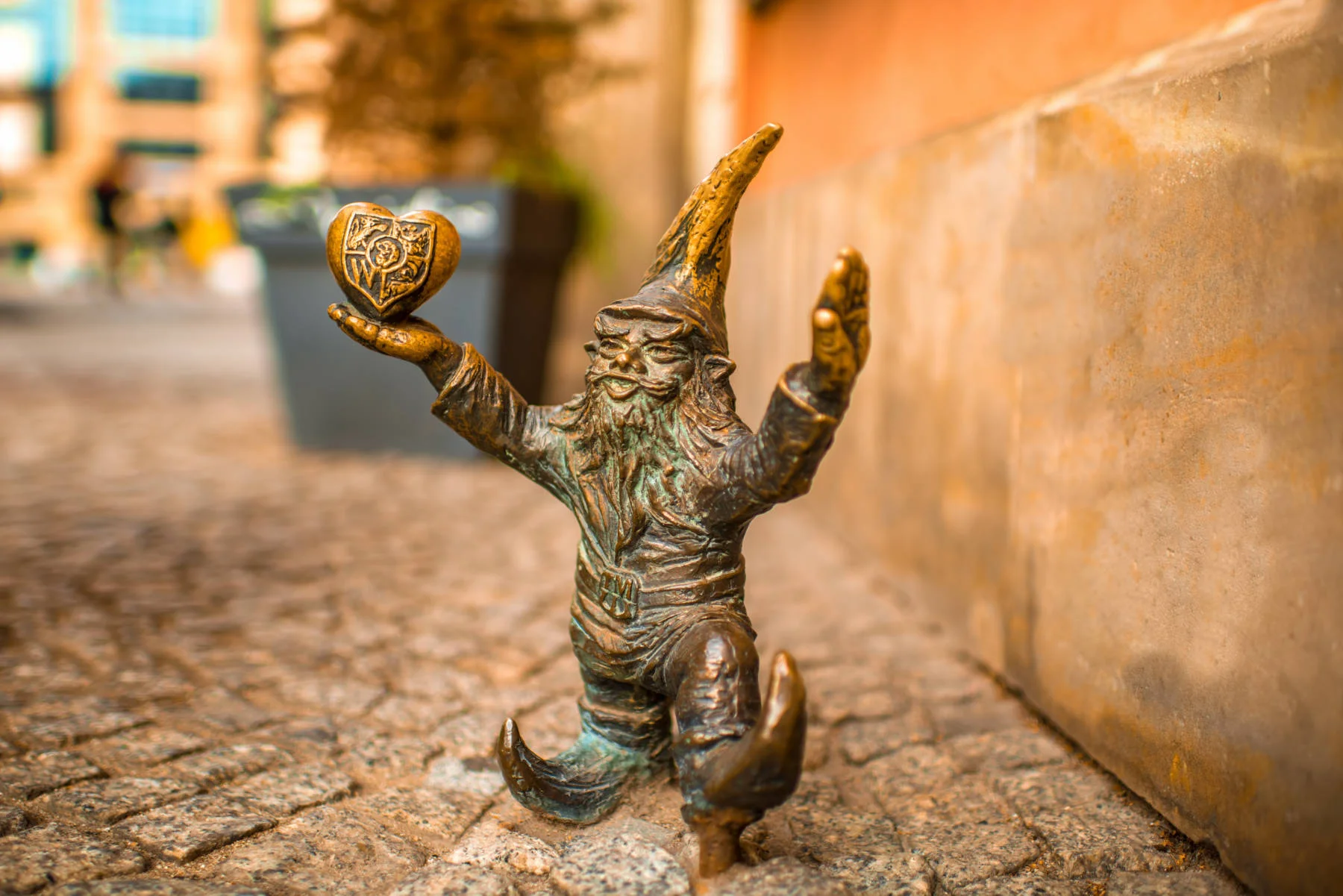 Don't take our word for it
We're proud to be a great place to work and are grateful for the positive feedback from our Consult Red team.