Find a role with Consult Red in Zielona Góra
Browse our open roles at this location, or remote roles in the same country, to find a new opportunity in the right place for you.
Zielona Góra overview
Our office is located near to the city centre – located in western Poland, on the slope of the Odra River valley, where it crosses a range of hills called Zielona Góra Embankment.
The city lies on the international road and rail route connecting Scandinavia with the south of Europe
It is 130 km from Poznań, 160 km from Wrocław, 160 km from Berlin, 290 km from Prague, and 413 km from Warsaw
Babimost Airport (IEG) provides air connections to Warsaw and beyond – 35km away
Meet the team
Introducing team members based in Poland to tell you a little bit about their role.
Flexibility to suit you
Work is important, but so are family, friends and life outside of work. Flexibility benefits us all and we aim to provide our team with flexible working arrangements to juggle everything life has to offer.
Depending on the role, team members can choose to work from an office, fully remote, or a mix of the two.
Fully office based
Remote working
Hybrid working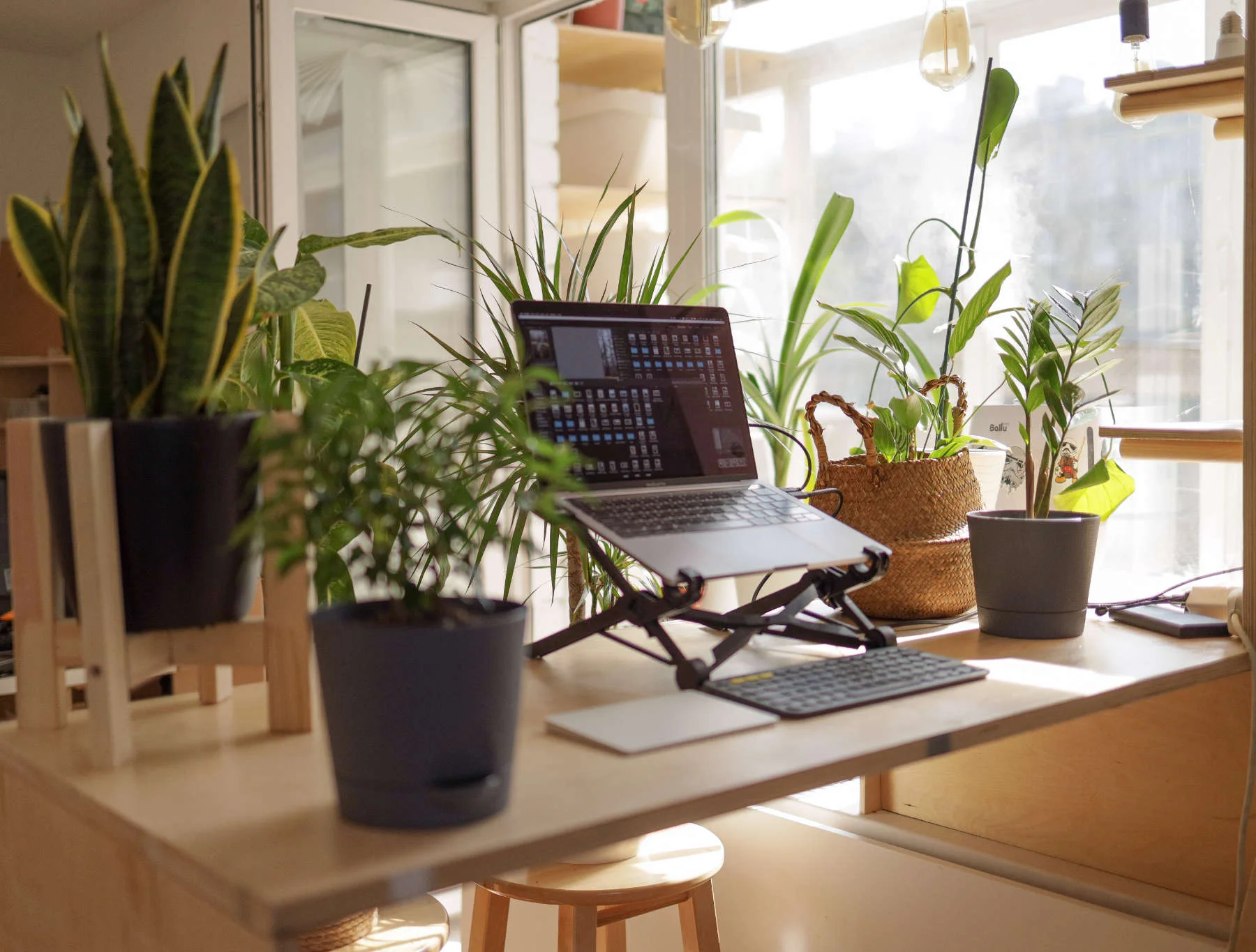 Living and working near Zielona Góra
Our Zielona Góra office is home to commercial, program management, project management, recruitment and technical teams – totalling over 30 people.
The cultural highlight of the year is the Grape Harvest festival in early September, a large outdoor event during which the city fills with locals and tourists
Top attractions include serveral museums and art galleries, the Philharmonic Orchestra, the Lubuski Theatre, the Anna German Amphitheater, cinemas and several music clubs
The city hosts many music and cultural festivals including the Days of Jewish Culture, Folklore Festival, Cabaret Festival, KinoPozaKinem Filmowa Góra Film Festival, Rock Night Festival, Róże Jazz Festival and Quest Europe
Looking for a flat in the city?  Try nieruchomosci-online.pl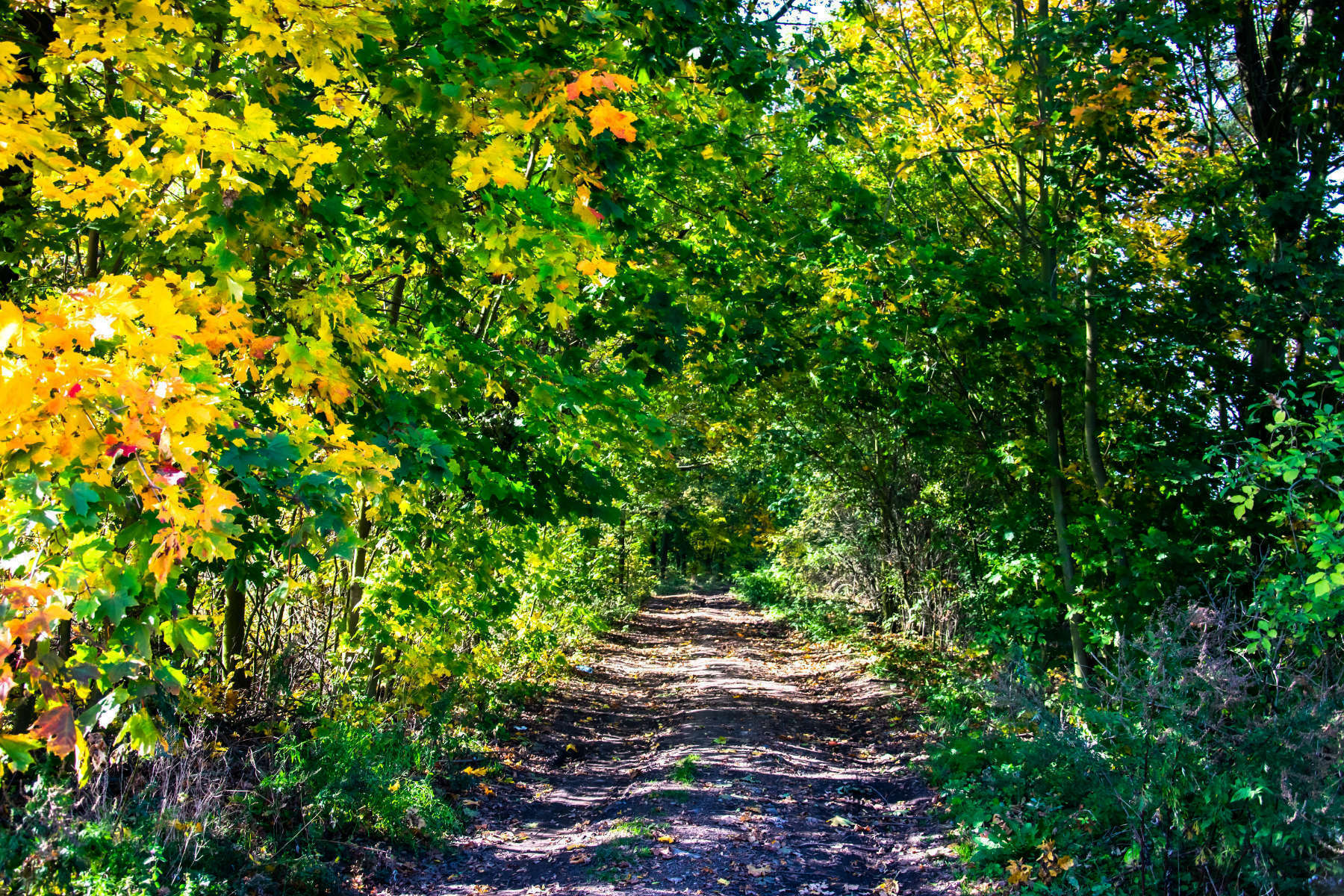 Don't take our word for it
We're proud to be a great place to work and are grateful for the positive feedback from our Consult Red team.