back to our team
Rahul Mehra
Chief Technology Officer (CTO)
Rahul is the Director of Technology responsible for defining the company's technical strategy.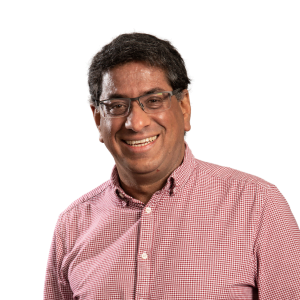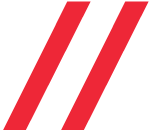 About
Rahul is a founder and CTO of Consult Red and a proven technologist with a track record of taking leading-edge technologies from inception to market. Rahul chairs RDK's Downloadable Application Containerisation (DAC) Special Interest group.
Notable highlights during his 25-year career include the design and launch of Sky's first digital platform, as well as the inception of the dual tuner Personal Video Recorder concept (leading to Sky+). In his time at Consult Red he helped to launch DirecTV's (now AT&T) first high definition set-top boxes (STBs) (in 2005). He was also part of the initial team forming and growing the Sky middleware team for Sky Q (2012). Now Rahul and his team of Solution Architects advise clients on numerous aspects of technological development. Rahul holds 5 patents, has an M.Sc. and studied for PhD in Computer Engineering from Manchester University.
Get in touch
Send an enquiry below and a member of our friendly team will get back in touch with you shortly.