back to our team
Paul Stevenson
Chief Financial Officer (CFO)
Paul is responsible for delivering strong and secure financial management across the group and sits on the board of Directors.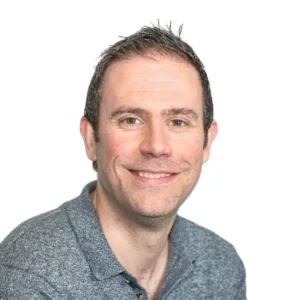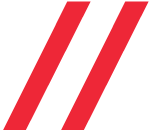 About
Paul joined the firm from AIM-listed specialist flooring company AIREA Plc, where he was Group Finance Director and Company Secretary.
Before that, Paul was CFO of Caldero, a Pay-TV technology provider, Arris Group (formerly Pace plc) and Heywood Williams, where he held several
Get in touch
Send an enquiry below and a member of our friendly team will get back in touch with you shortly.