Assets by Consult Red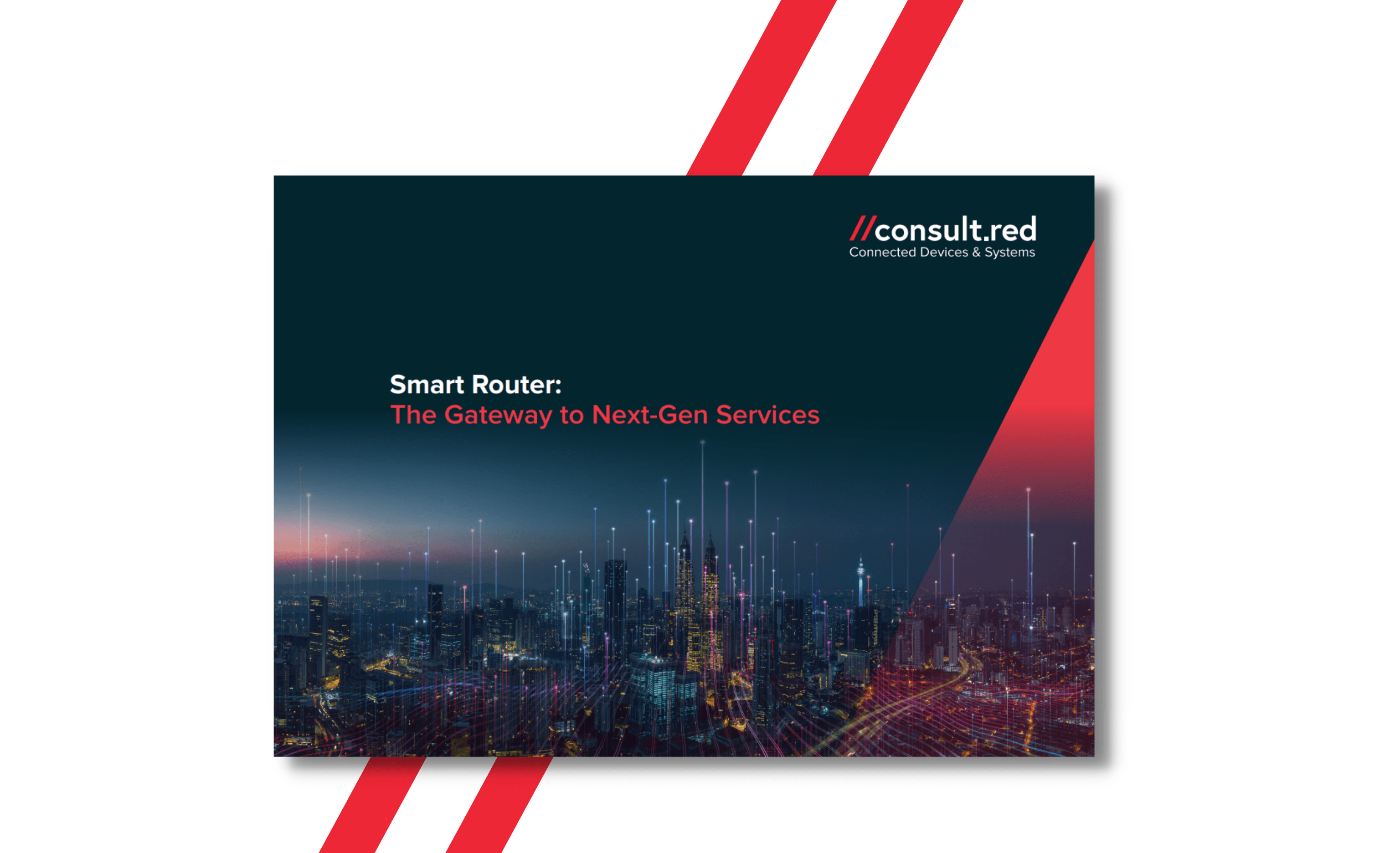 Smart Router // White Paper
We can speculate whether smart Wi-Fi, security, VPNs, smart home, rapid updates or pre-emptive diagnostics will be the next big opportunity.
But what's not in doubt is that an agile device is a must-have if operators are going to rapidly exploit that opportunity and future-proof their strategy.
Read More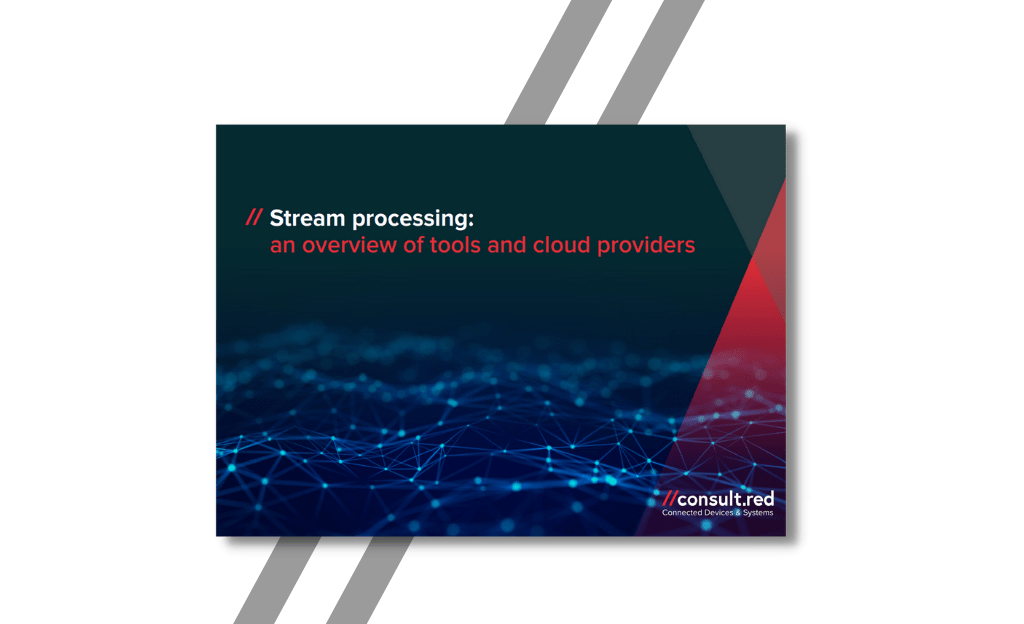 Streaming Processing // Technical Paper
The value of the stream processing market is set to rise from $12.5 billion in 2020 to $38.6 billion by 2025. It is a must-have for any organisation that needs big data systems with near real-time analysis and decision-making capabilities.
But what is it all about? What benefits can you gain, and which technologies should you consider?
Read More
Careers at Red
We share a love of technology, and a strong desire to do something different. Established in 2003, we're a team that's grown year-on-year to over 300 strong.
We work with clients to take an idea from concept through to complete product development – in short, we make their products 'smart' and turn their ambition into a reality.