Considering RDK-V in a set top box middleware roadmap
For: A national digital TV operator
The issue:
A leading national digital TV operator wanted to explore the implications of incorporating the community source Reference Development Kit for Video (RDK-V) into their middleware roadmap.
What we did:
Strategy and Business Case
Reviewed the current solution context and the non-RDK-V roadmap options, and provided the comparative analysis of the outcomes of adopting the RDK-V approach. This analysis was informed by the following work.
Proof of concept & Design
We specified the alternative suppliers and components necessary to develop a proof of concept for a design using RDK-V. We indicated the necessary components of the RDK that would require integrating to provide the customer appropriate solution. And we provided guidance around the on-going commitment to the RDK approach and how the roadmap can be influenced.
Key Competencies Provided
Familiarity with the RDK evolution and roadmap.
A technical proof of concept to explore specific implications of the shift.
Knowledge of DRM integration and kernel hardening.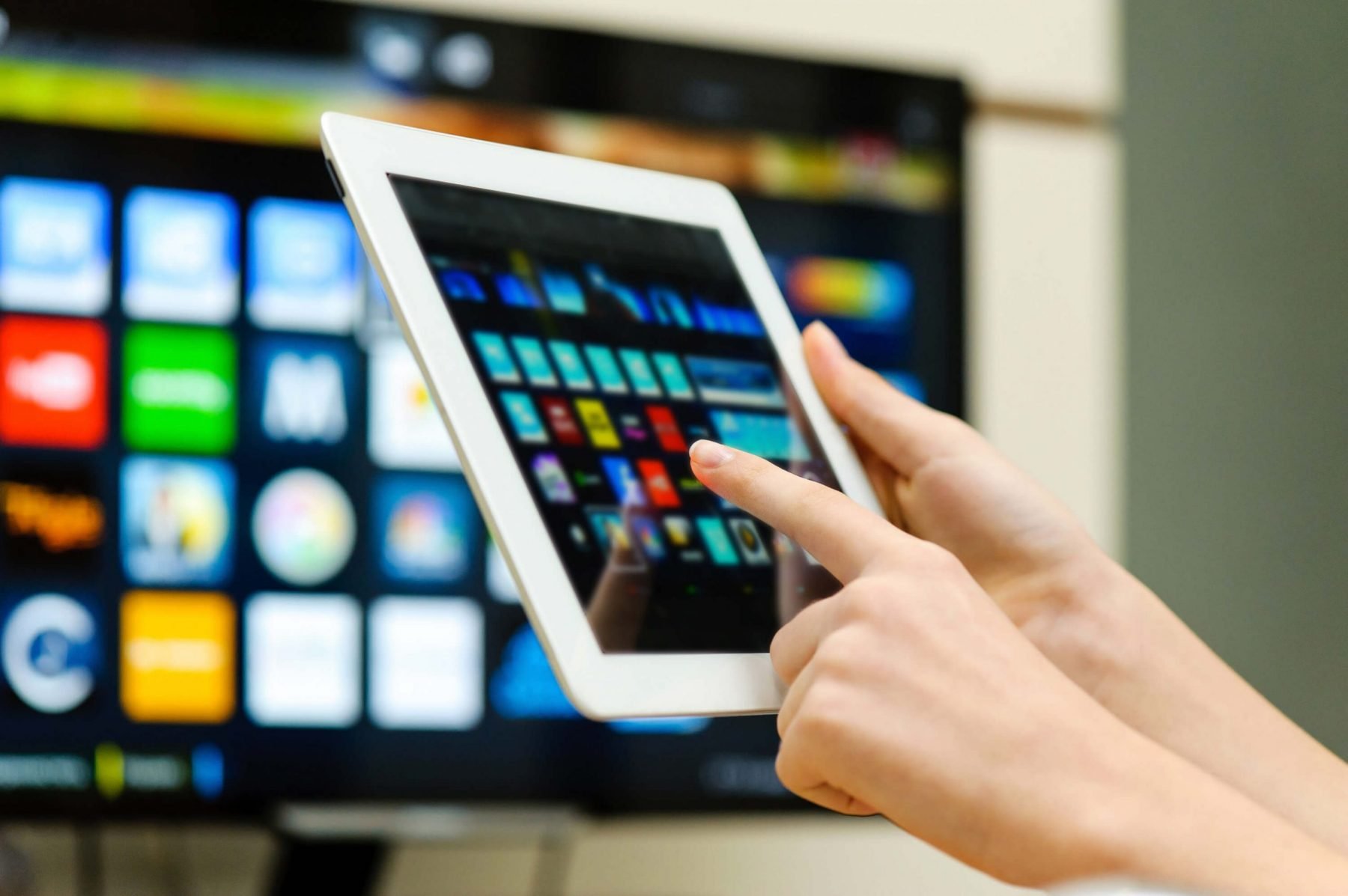 How we did it:
Our wide experience in digital TV middleware and having one of the largest RDK teams in Europe allowed us to provide a comparative analysis between the current solution and one based on an RDK-V roadmap. The total cost of ownership was considered along with the time to market of the transition.