A connected e-cigarette device
For: Leading vaping product supplier
The issue:
We were approached by a leading vaping product manufacturer who wanted to turn their existing e-cigarette product into a connected device, adding secure data collection and giving their customers access to real time usage data via their mobile phones.
What we did:
Strategy & feasibility
Definition of the Bluetooth connectivity and monitoring circuitry in the device,
Communication with an Android application on a phone to collect and display the data, and
Integration with a cloud platform for data collection.
Proof of concept & design
Development of the hardware and software solutions.
Development & Minimum Viable Product (MVP)
Production of the product prototype.
Design and development of the embedded software stack, including the sensor data processing and control algorithms.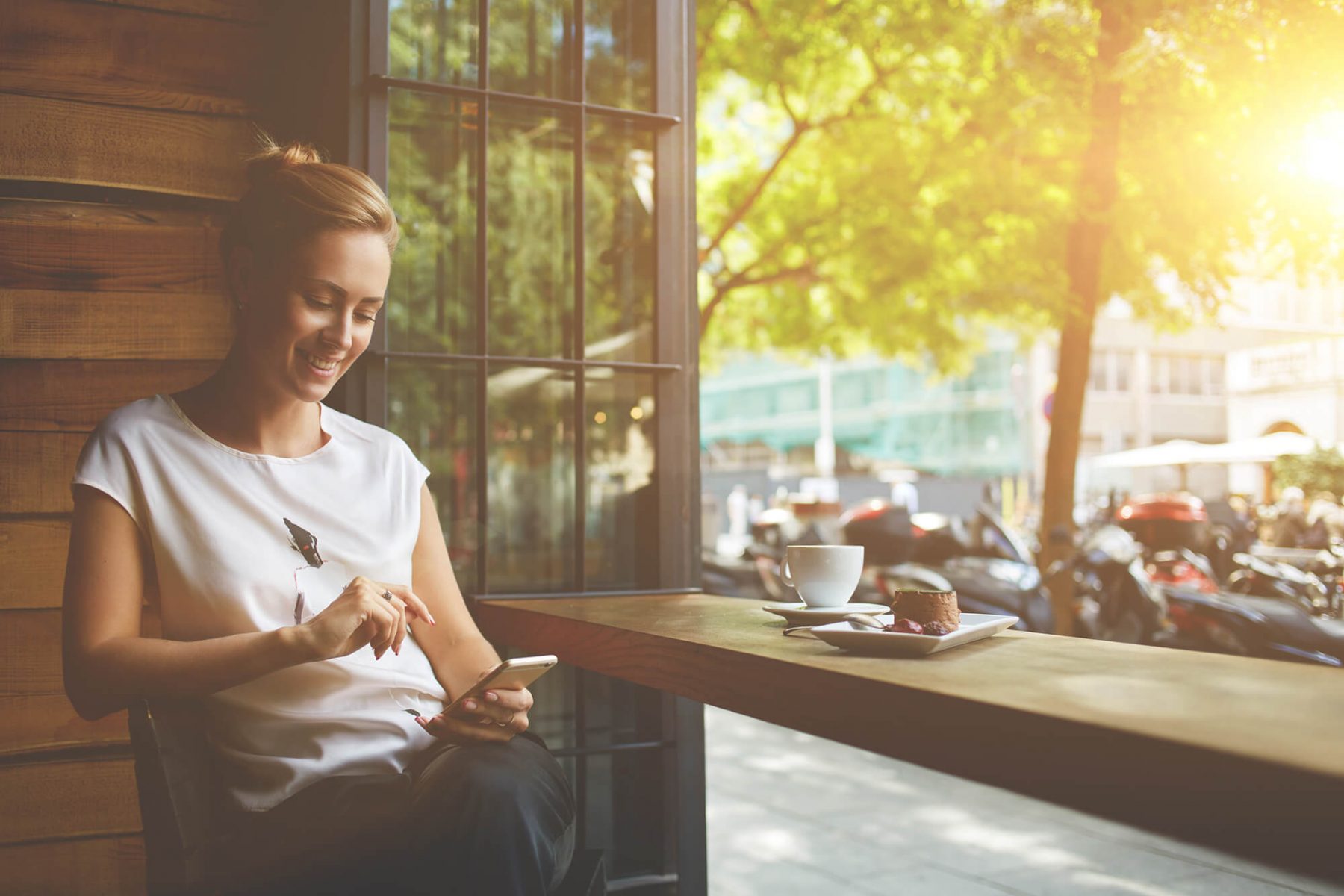 How we did it:
The sensing technology we integrated into the product design and hardware meant that the client was able to collect important data and insight that they could then pass onto their customers. It also meant they could monitor performance and prevent any potential issues becoming bigger problems.