Development of a video and health data platform
For: A health technology start-up
The issue:
A health technology start-up wanted to bring video communication and health data collection for the NHS and social care system to help support keeping patients out of hospital by:
Supporting early discharge from hospital
Providing support to manage long-term conditions
Facilitating GP referrals to secondary care using video, and additionally
Remotely supporting the physical and mental health of prisoners using video.
What we did:
Strategy & feasibility
Defined of the end-to-end technology solution as well as the business strategy and approach to collaboration with care providers.
Proof of concept & design
Developed the hardware and software solutions, including video communication using the patient's TV facilitated by a set top box.
Development & Minimum Viable Product (MVP)
Produced the product prototype, and designed and developed the embedded software stack, the cloud platform and the in-home equipment.
Scaled solution
Provided manufacturing support, engagement with broadband providers and development of the service proposition.
Compliance
Ensured hardware and software compliance with necessary regulation and standards.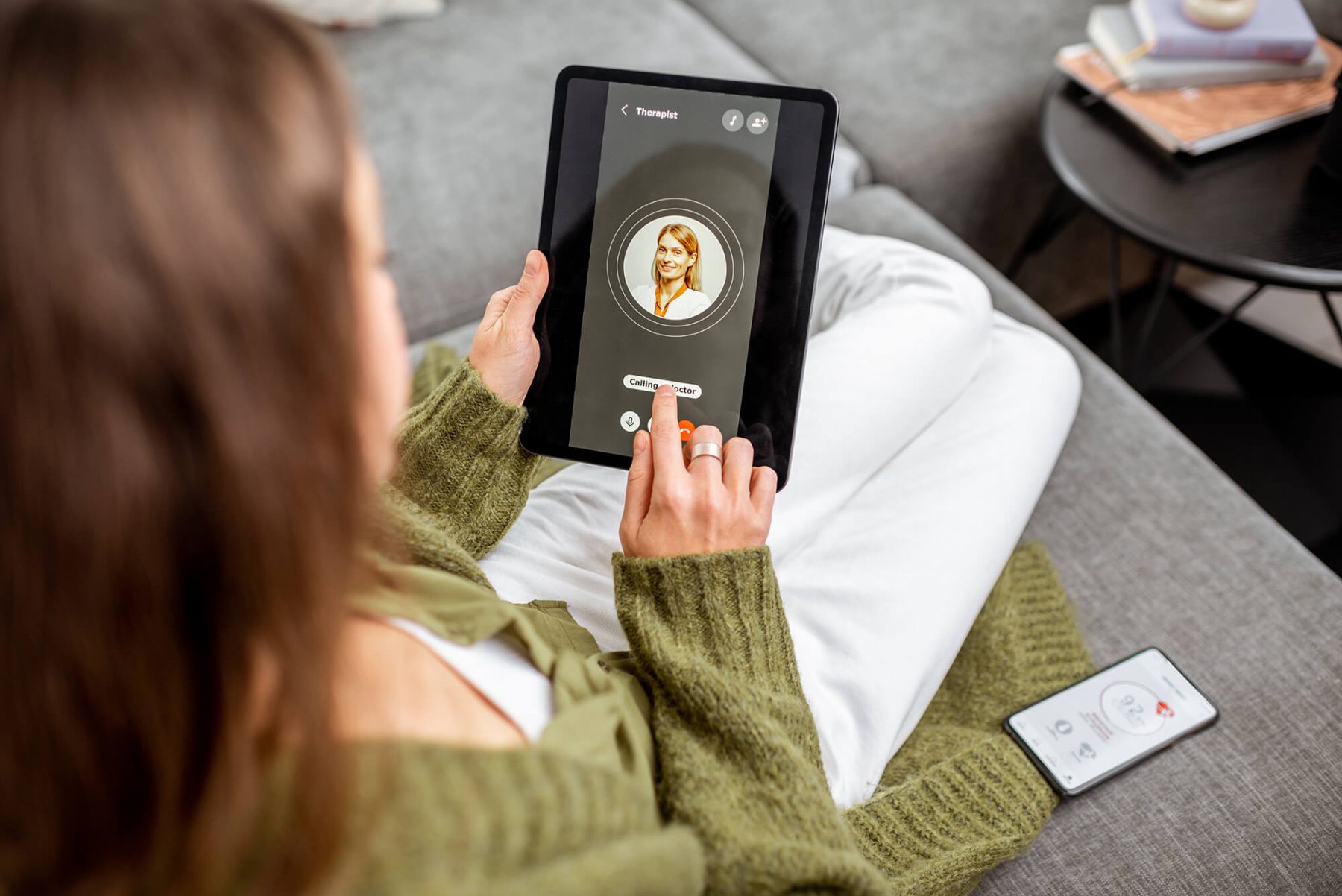 Driven by knowledge of deploying scalable set top box technology into the home, a start-up communication company was supported in developing a health and social care service communications technology. The service was a system integration of hardware, software, cloud platform, broadband and mobile devices.
Consult Red
How we did it:
Our flexible architecture meant the connected system could be deployed and applied in a number of different scenarios, from integration with kidney dialysis machines to supporting Continua (interoperable standards) compliant pulse oximeters.