back to our team
Raghu Venkatesam
Chief Executive Officer (CEO)
Raghu is responsible for the day-to-day leadership of the company and sits on the Board of Directors.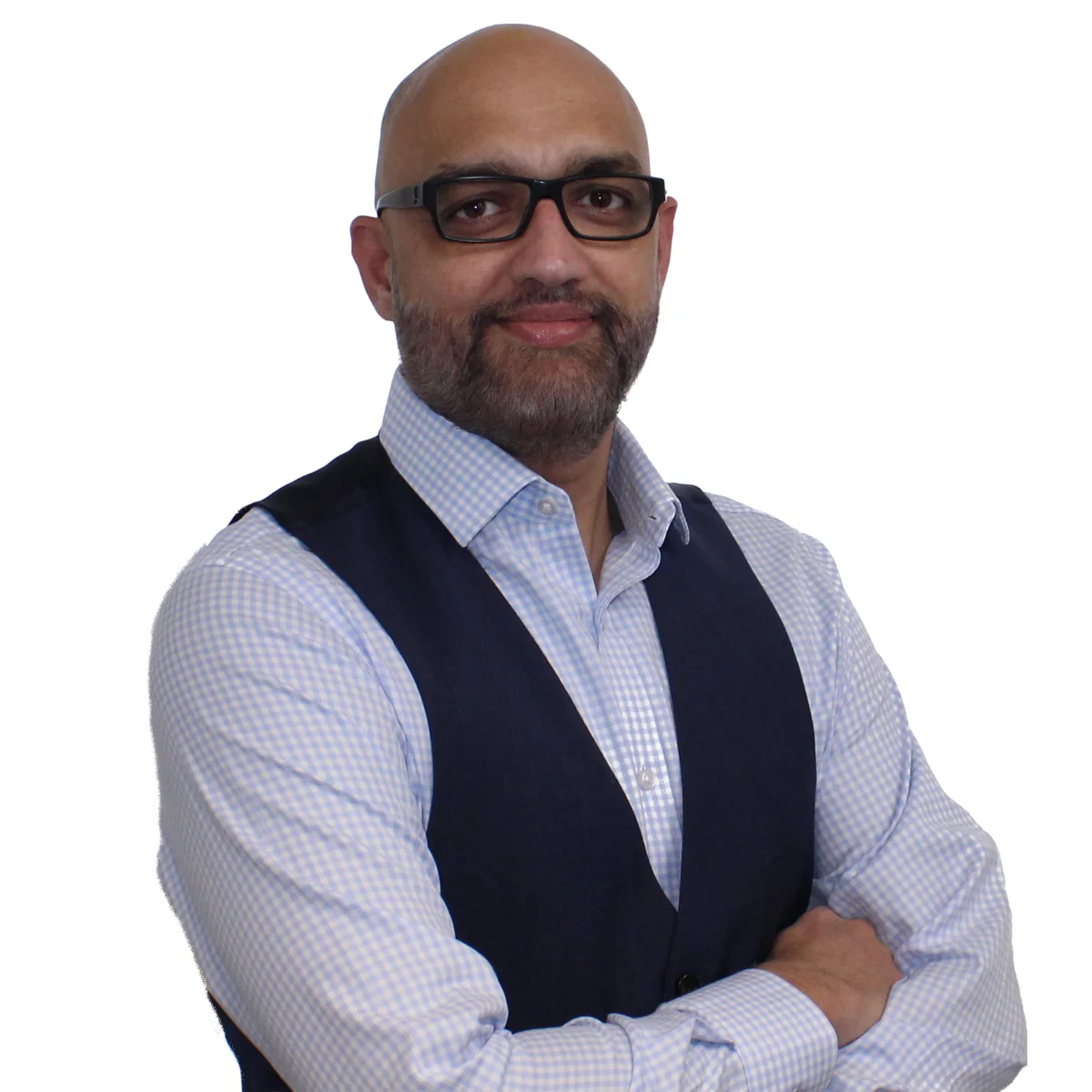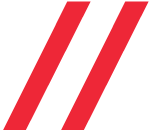 About
He will help Consult Red to leverage its track record in cutting-edge, connected devices and systems to meet soaring demand for smart, internet-of-things (IoT) products.
With a proven track record of customer centricity and scaling technology-led services business in Asia, Europe and the USA, Raghu joins Consult Red from IBM Consulting.
He held several roles as a Senior Partner over 12 years, including transforming their Cloud Application Innovation business in the UK & Ireland, and leading global client engagements across financial services, public sector, media & telco, energy & utilities, automotive and retail.
Get in touch
Send an enquiry below and a member of our friendly team will get back in touch with you shortly.