back to our team
Darren Longhorn
Chief People Officer (CPO)
Darren is responsible for the welfare and conditions of employees across the company.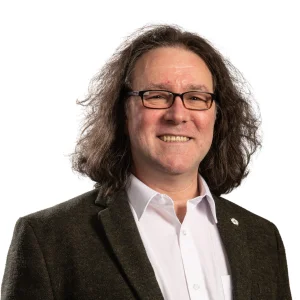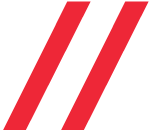 About
Darren has a background in both Electrical and Software Engineering, with wide experience gained within the Packaging, Textile Processing, and Digital Television sectors.
Darren was a founder of Consult Red and spent many years developing software for their Telemedicine products.
More recently, his focus has been on human resources, and he is responsible for compliance with employment law, benefits, and the general wellbeing of all staff across the company.
Get in touch
Send an enquiry below and a member of our friendly team will get back in touch with you shortly.